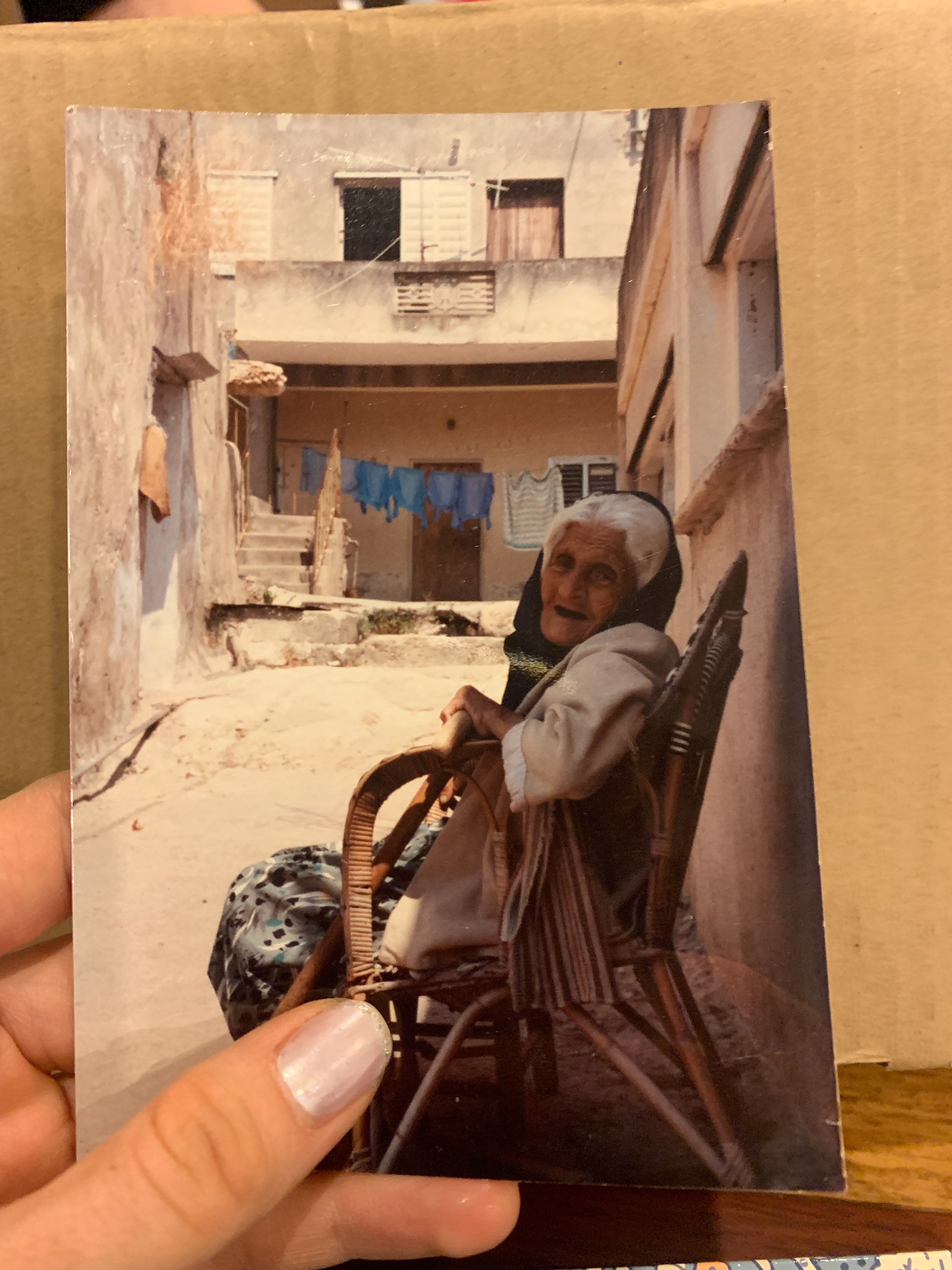 For A Language to Come
"Our interests in art practice lie in the notion of an asymmetrical relationship between content and form that highlights political notions that bring about critical discourse. In "For A Language to Come" we wanted to explore semiotics through a directness that avoids aestheticizing a political subject. Stripping subjects of their politics is a dubious notion in art practice since it creates a generic version of the oppressed. We collaborated with Ahlam Khamis who worked with ASHTAR theater group in Ramallah. She explains to us her experience there and highlights notions in her discourse about oppression, power, and privilege."
Hyesung and Kelman Duran
For link to the published page click the button below.
Nostalgia as Preservation
My relationship to my father's homeland is fragmented. One way I continue to explore my Palestinian identity is through family photos from past visits to Palestine. When this photo was taken, I remember that it was very important to help my Grandmother feel good. One way I was able to do that was through touch, because my spoken Arabic was not fluent. Now, when I look at photos such as this one, I feel that I preserve a small part of an ever shrinking Palestine.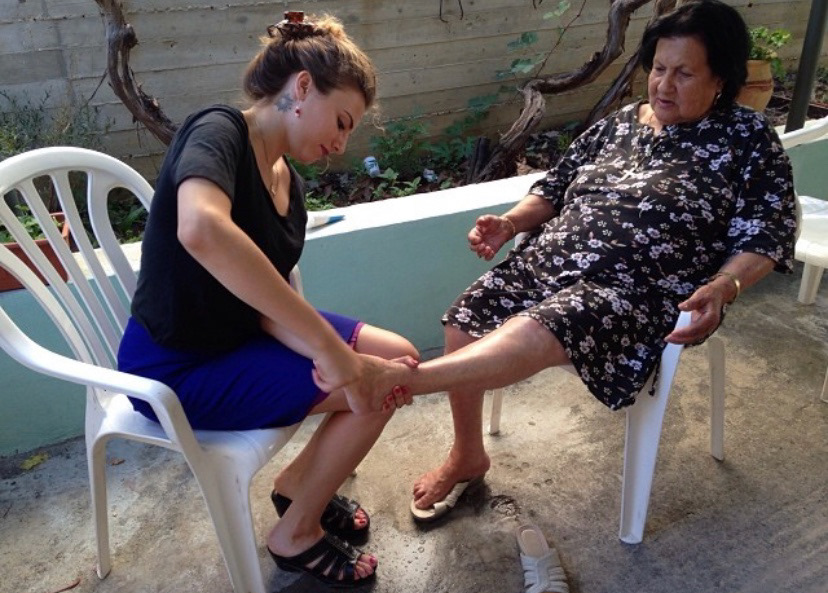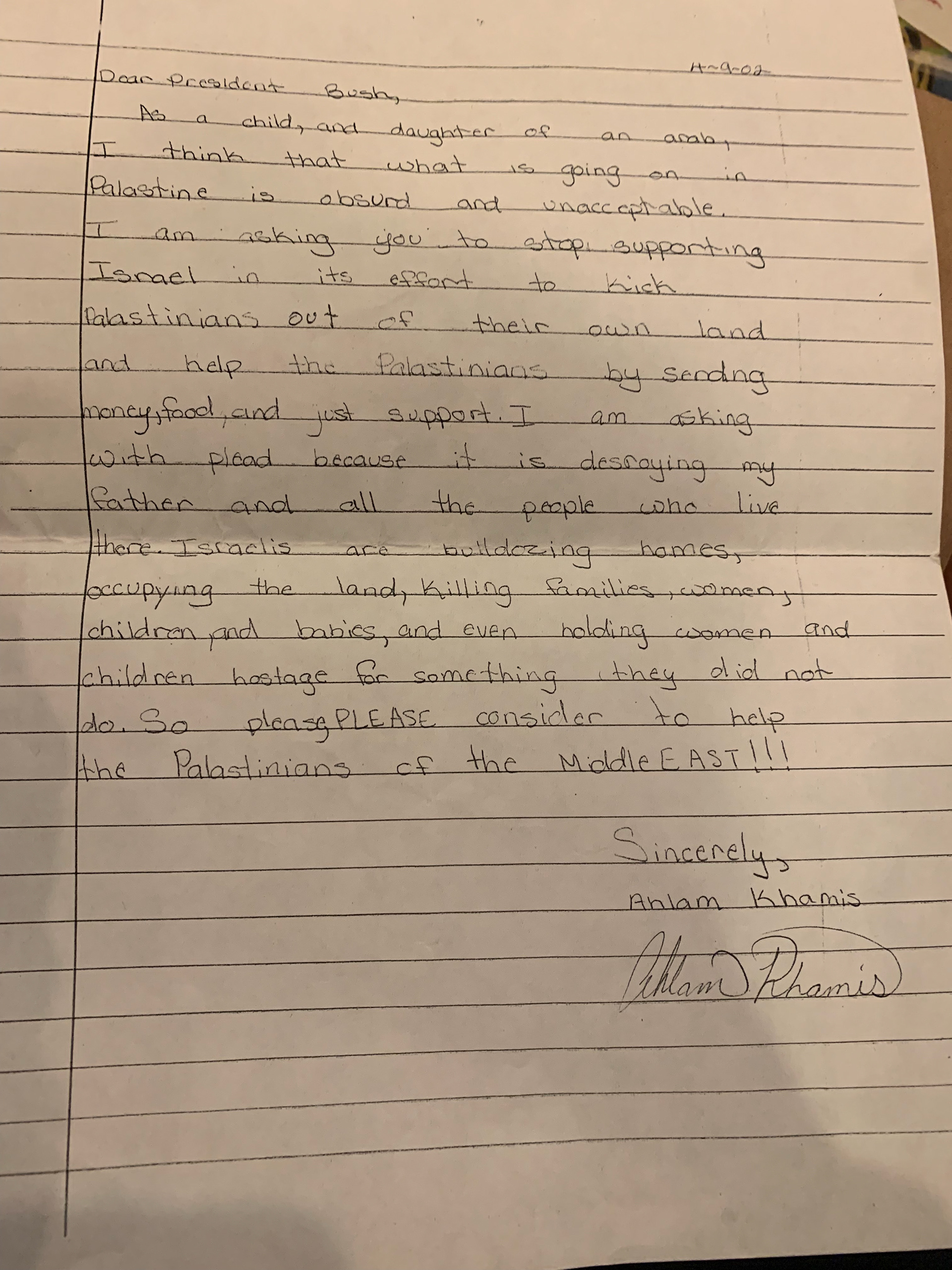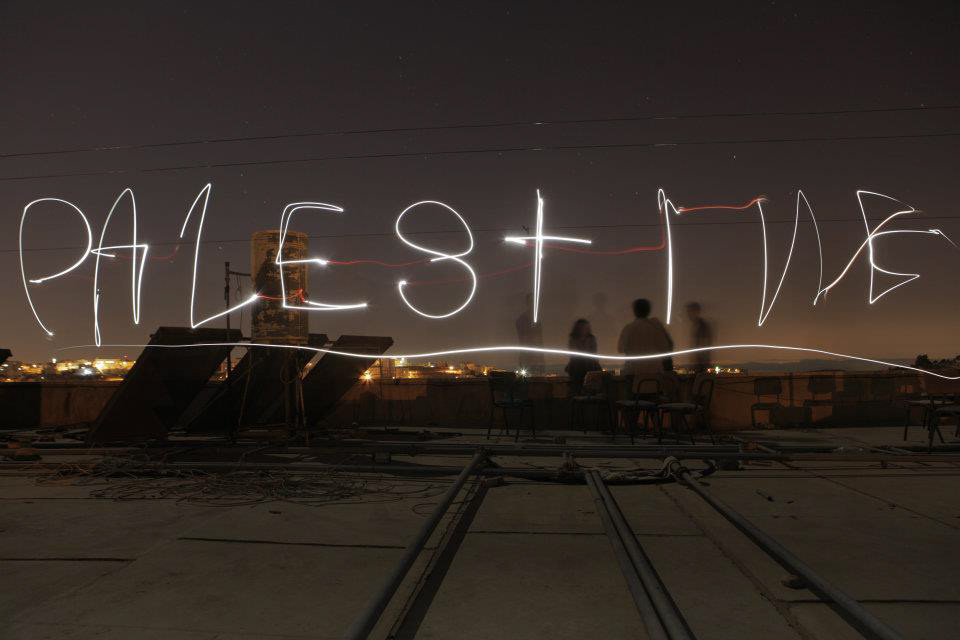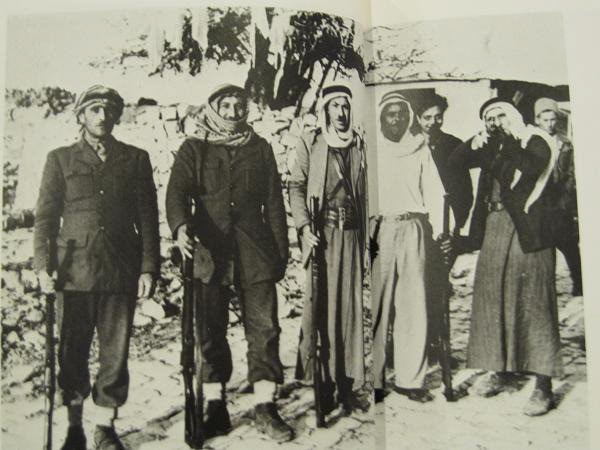 My Grandfather is on the left here. This photo was taken before 1948, and all the men pictured were village peasants who hoped to protect their farmland. They were outgunned.